what we do
for private
for trade
for industry
contact
imprint
home
Trade concepts
Due to many years of experience and a keen eye for

everyday demands of entrepreneurs, we could be a

partner for you, who always has the cost-benefit

analysis in mind during the conception process. We are

specialists for economical re-building of cafes, hotels,

pensions, galleries, jewellery shops and boutiques.

Coloration of facades is also a substantial part of our

offer. The coloration of the primary school complex in

Krumpendorf / Carinthia can be stated as an example.

A new color concept and some small changes can

often be beneficial and may help to take into account

the demands of today's market and to be economically

successful.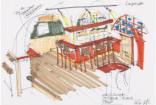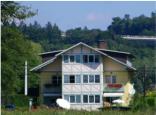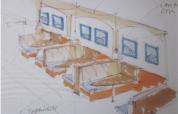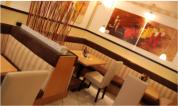 design
4you
rlife.at